---
PRODUCT SPOTLIGHT VIDEO
CEIA THS/MS21 Series Metal Detection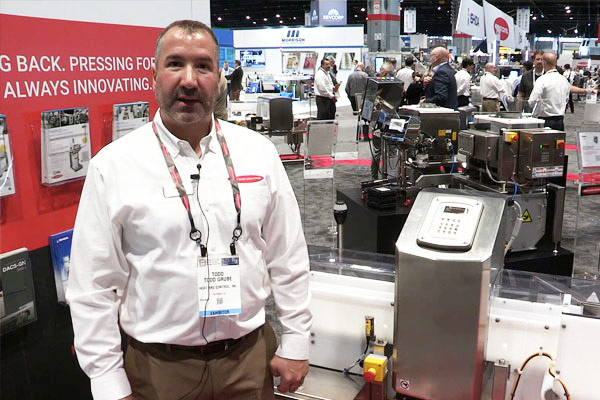 The world's only multi-spectrum metal detector, the CEIA THS/MS21 Series Metal Detection, provides unique detection capability and extreme sensitivity of magnetic, non-magnetic, and even stainless steel metal contaminants and is also available in a USDA-approved design.

Schedule a visit at one of our technical and demonstration centers around the globe
 
LEARN MORE >
 
PRODUCT SPOTLIGHT VIDEO
Ishida DACS-GN Series Checkweigher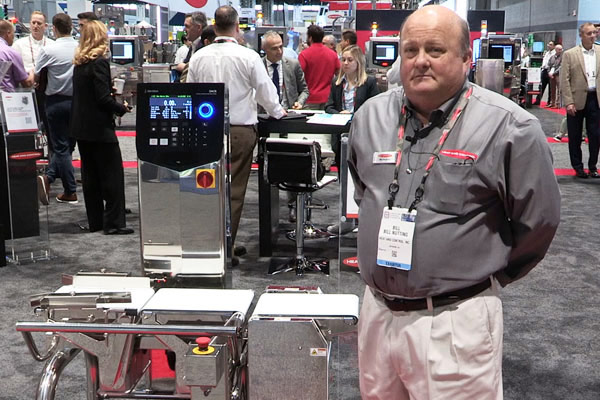 This advanced premium weight checking series, DACS-GN checkweigher, utilizes unique and proprietary digital load cell technology to deliver unbeatable accuracy and speed when inspecting the weight of packaged goods.

---
Work with an expert to design the right solution
for your processing and packaging line.